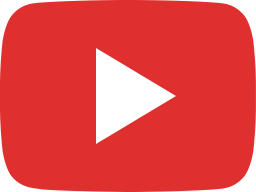 QDM Co-op - Love Thy Neighbor - The Management Advantage #44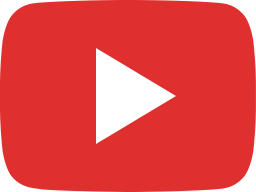 Ohio Youth Deer Hunting: "Tomorrow" - The Management Advantage #78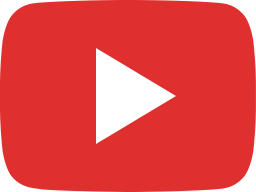 Hinge Cutting for Improving Deer Hunting - The Management Advantage #29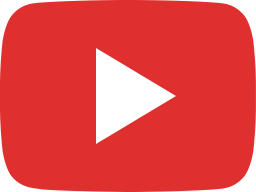 Trail Cameras and Scouting for Deer Hunting - The Management Advantage #10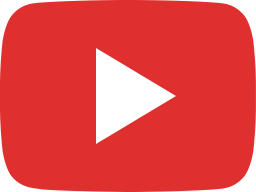 Calling Whitetails While Deer Hunting - The Management Advantage #14

QDM Co-op
Quality Deer Management is a philosophy that is more than just big antlers. It is comprised of habitat management, herd management, herd monitoring, and an often overlooked cornerstone, hunter management.
QDM Co-ops are possibly the most important aspect of QDM. The vast majority of land owners have a piece of property that is 100 acres or smaller. Their ability to grow and hold mature whitetails is hindered because of the size of their property. Even if they offer deer all of the necessities, chances are they'll venture over to the neighbors. For these land owners, passing great looking deer is often hard to do because of the fear of their neighbor taking the buck. In a QDM Co-op, younger class whitetails getting harvested is not an issue and everyone is working together for the greater good.
A QDM Co-op is simply a group of landowners working together to improve their deer herd. This can be through the harvesting of does to reach the carrying capacity of the land or to improve the age structure and sex ratio of the herd. The Tiverton Center QDM Co-op has been in existence for nearly 10 years. Over the course of that time, the deer herd has not only improved, but so have the people who comprise it. Gone are the days of jealousy and secrecy. The co-op members are working together to improve the hunting they experience on their land. Everyone wants to shoot a mature whitetail and see lots of deer from their stands. Instead of working against each other, why not work together?
It not just about the hunting, it's about friendship and camaraderie. Through yearly meetings, raffles, and bow shoots, the members of the Tiverton Center QDM Co-op have gained life long friends and get to enjoy world class hunting in their own backyards. The proof is in their testimony and the results!
For more information on QDM Co-ops or for assistance in starting your own, contact Erich Long of Drumming Log Wildlife Management.