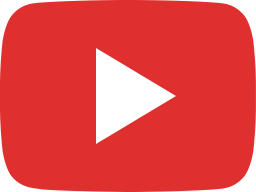 Small Land Deer Management and Hunting Strategies - The Management Advantage #65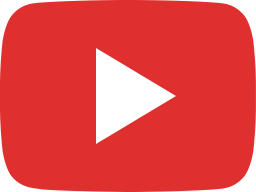 Planting Trees For Wildlife: Limiting Factors - The Management Advantage #66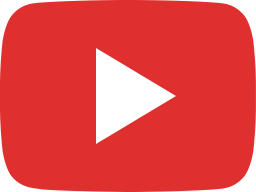 Deer Hunting: Fine Tuned - The Management Advantage #61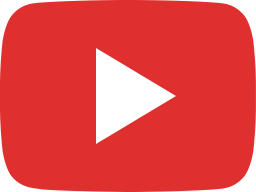 Deer Hunting - One Step Closer Part 2 - The Management Advantage #52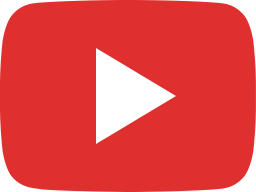 Deer Hunting The Rut - The Management Advantage #47

Small Land Management and Hunting Strategies
The majority of hunters and land managers deal with small parcels of land. Successfully managing and hunting these tracts of land can be challenging, but it is far from impossible. The key is providing everything a whitetail needs so it doesn't have a reason to leave. This can be done through a variety of different measures, but a vital key is not only managing the land, but also the amount of hunting pressure you put on the deer on your property.
This week, we answer viewer submitted questions regarding small land management and hunting strategies. We had some great questions regarding food sources, bedding areas, and the best locations to hunt. The main points to keep in mind in all of these is surveying your piece of property and deciding what it is missing. Once you've identified it, take measures to improve it. On a piece of property less than 100 acres, pressure plays a huge role. Providing sanctuaries for deer that you rarely if ever enter, is just as important as bedding cover and food plots. Careful planning goes into every aspect of small land management and every property is different. Strategically making management decisions for your piece of property to make it better than the surroundings land and you can bet you'll have a large number of whitetails calling your land home.
The Management Advantage has always been driven by the viewers and this episode is a prime example of why we do what we do. Thank you to everyone who submitted their questions and we look forward to answering more of them in coming episodes.