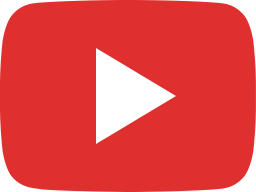 Adaptive Management Strategies to Improve Duck and Deer Hunting: The Management Advantage #2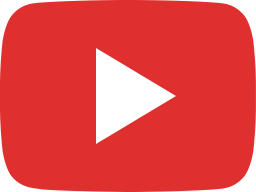 Waterfowl Management for Duck Hunting- The Management Advantage #4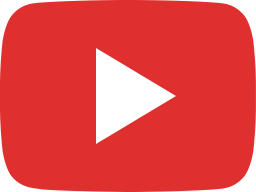 Duck Hunting and Food Plots - The Management Advantage #8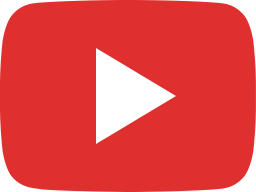 Duck Hunting Oklahoma Greenheads - First Light - The Management Advantage #22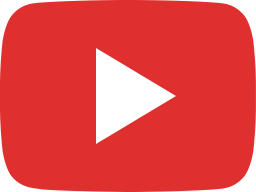 Deer Hunting and Food Plots: The Management Advantage #23

Wildlife Management
At this point in the year, many of us are gearing up for the coming duck and deer hunting seasons. In land and wildlife management, now is the time to make important decisions regarding your habitat. Take a drive or a walk through your property taking note of the habitat available and what you can do to improve it. Jody had a tornado tear through a section of his property this Spring. As tornados do, much of the habitat was destroyed. He used this as an opportunity to get rid of undesirable species and open up the forest canopy. Sunlight can now hit the forest floor allowing many beneficial weeds to germinate. He has also planted mast producing trees in these openings that will one day provide an ample source of food for migrating and wintering waterfowl.
Now is also the time to check on your Summer food plots. The combination of drought and grazing pressure has limited our ability to grow a lush stand of Eagle Forage Soybeans in both Alabama and Illinois. The utilization cages tell the story of correct planting in Alabama, but the beans just couldn't keep up the substantial grazing pressure applied to them. With this in mind, we can formulate a plan to fence off our beans to keep deer out of them until they are tall enough to withstand the grazing pressure. In Illinois, a combination of grazing pressure and effects of the drought have prevented our beans from reaching their maximum size despite repeatedly trying to outgrow the pressure. Your observations now will help you decide to leave your summer food plots or till them under and replace them with a Fall planting in order to provide adequate forage.
In Ohio, we are checking on the available forage in our native vegetation stands. Deer need 16% protein to meet the requirement for optimum growth. By checking your habitat, you are able to take note of if you are providing your target species with what they need. If you notice a gap in what you're providing for wildlife management on your property, then now is the time to plan on how to fill the gap. Whether you're managing mast producing trees for waterfowl or deer, native vegetation for forage and cover for deer, or checking your summer food plots, now is the time to investigate your habitat and make decisions that will improve wildlife management in the future as well as achieve the best short term outcome.