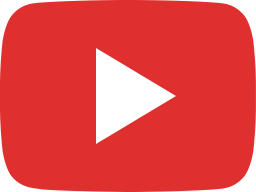 Deer Management, Food Plots, and Antlerless Deer Harvest - Traditions: The Management Advantage #24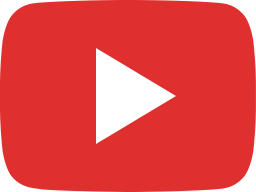 Deer and Predator Hunting With The Benjamin Rogue Air Rifle - The Management Advantage #53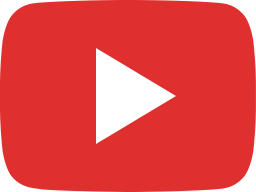 Deer Hunting With The Benjamin Pioneer Airbow - The Management Advantage #83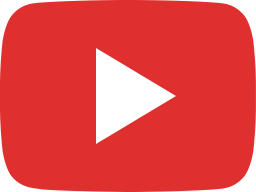 Deer Hunting: 6 Year Old Illinois Buck With a Bow: Marathon Pt. 2 - The Management Advantage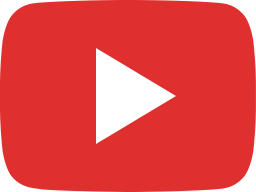 Deer Hunting Mature Bucks in Alabama During the Rut - The Management Advantage #25

Doe Management
With the rut in full swing, we hit the Alabama deer woods last week. The last week of the season is a time when Chuck and his father visit the family farm and have done so for the past 35 years. This year, Casey and his brother, Dallas, joined the Sykes' and puppy prostaff in the box blind for an afternoon of hunting. The yearly tradition continued as Dallas and Chuck were able to harvest a sow and two does off of the family farm. This hunt took place on a Pennington Feeding Frenzy food plot that was planted a few months ago. Instead of the typical tillage utilized for planting most food plots, The Firminator was used to just scuff up the ground to not disturb the established hay field. The light tillage allowed the Feeding Frenzy to germinate in the hay field. Since Feeding Frenzy is an annual, it will help get the deer herd through the winter months then die off and allow the hay field to resume production as spring and summer arrive.
The doe management continued the next day as Casey and Dallas visited a different food plot. Shortly after arriving in the stand, deer entered the food plot and Casey was able to take his first ever Alabama doe with a bow.
The question many have is what antlerless deer should be taken off of a property. The best advice we can give you is to take a cross-section of the doe population on your farm by harvesting a variety of age classes. This gives you a variety of deer to take measurements from to give you data representative of each age class in your herd. You can then take this data as your baseline to compare to in years down the road and check the overall health of your whitetail herd.