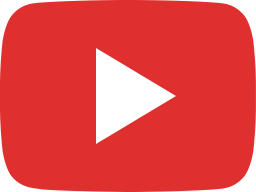 Deer Hunting: Fine Tuned - The Management Advantage #61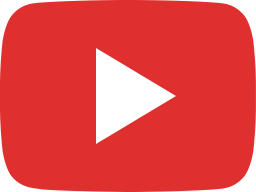 Time Marches On - The Management Advantage #62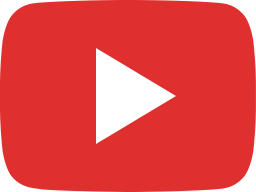 Managing Food Plots: The Offseason - The Management Advantage #58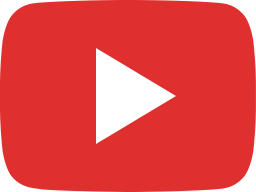 Deer Hunting - Kickoff - The Management Advantage #46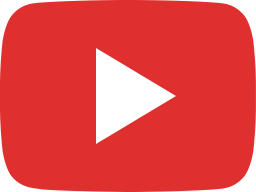 Planting Fall Food Plots - Phase 3 - The Management Advantage #43

Deer Hunting
Eight months of work, planning, and strategizing is about to be put to the test as deer hunting seasons begin. Land managers invest a huge amount of time and money into their properties to improve them. Now is the time for the final preparations before it's time to put on the camouflage and hit the stand.
There are a variety of different options when it comes to fall food plots. Casey sprayed the existing vegetation then used The Firminator to work the ground and plant it. Tom simply left his summer plot of soybeans standing, then went through it with a hand spreader to add Pennington Deer Greens. The soybeans will help hold moisture in to allow the new seed to germinate and as fall turns to winter, the amount of forage will be maximized be utilizing the two plantings in a single plot. The last piece to the preparation puzzle is seeing which deer have remained on the properties as they've moved to their fall ranges now that they've shed velvet.
This time of year, anticipation and excitement are high. Mother nature has cooperated well and as we head into deer season, we marked off our checklist and have done everything planned to maximize the potential for the season. The only thing left to do is head to the woods!