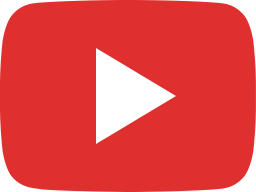 Frost Seeding Food Plots and Turkey Hunting: Full Circle - The Management Advantage #70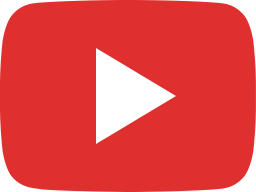 Small Land Deer Management and Hunting Strategies - The Management Advantage #65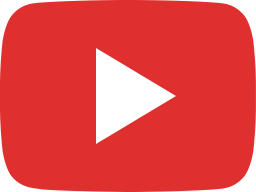 Managing Food Plots: The Offseason - The Management Advantage #58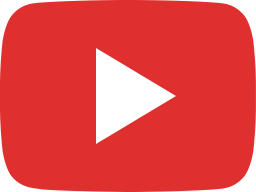 Planting Fall Food Plots - Phase 3 - The Management Advantage #43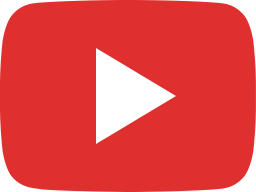 Food Plot Maintenance - The Management Advantage #40

Frost Seeding Food Plots
Planting food plots doesn't always require large machinery or lots of equipment. By using the weather to your advantage, getting seed in the ground can be as simple as broadcasting it on top of the soil. Timing is key, but the end result can be a beautiful lush green food plot.
As winter gives way to spring, there is almost a daily freezing and thawing of the top layer of soil. Tom took advantage of this by broadcasting Pennington Durana and Patriot clover on logging roads at the family farm. The natural freezing and thawing of the ground along with a good rain or two will push the tiny clover seed just into the soil to allow germination. This form of planting can not only be successful with clover, but many other small seeded forages. Rather it's for improving a stand of clover or simply establishing a a quick food source such as wheat or oats to get your deer herd through the last few before spring green up, frost seeding is an effective, easy way to get a food plot planted as long as your timing is right.
A few weeks after planting, Tom took advantage of a small secluded plot of wheat that he frost seeded by doing a little turkey hunting. The hunt was short and sweet and Tom took a great longbeard at the family farm in Indiana!