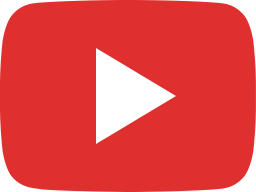 Timber Stand Improvement (TSI) - The Management Advantage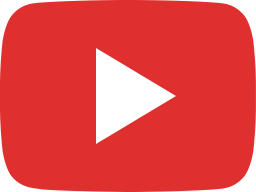 Edge Feathering For Deer - The Management Advantage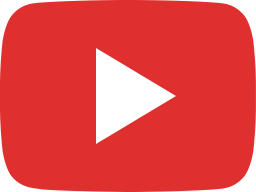 Improve Your Hunting With Roads and Clearings: Connected - The Management Advantage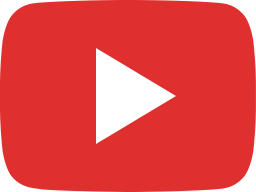 Hinge Cutting for Improving Deer Hunting - The Management Advantage #29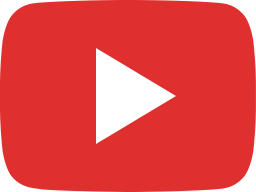 Improve Deer Hunting Habitat In The South - The Management Advantage #73

There are many methods of timber stand improvement. In this episode, Chase Burns, of Dogwood Land Management, takes us through an on going TSI project on a farm. Last year they work on some edge feathering and now they're going back in to work on promoting targeted species not only beneficial to wildlife, but also for timber value.
This property is comprised of 4 different stands of timber. While the species targeted in each stand differ, the methods used to promote the highest value trees are about the same. Chase has identified the best species in each section and is working on killing the other species. Some areas have received more cutting than others because of the makeup of the forest.
Watch to see the methods Chase utilized including girdling and herbicide applications and the strategy behind what/how much to cut.