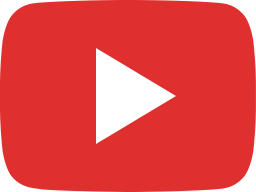 Methods For Planting Food Plots - Perspectives - The Management Advantage #38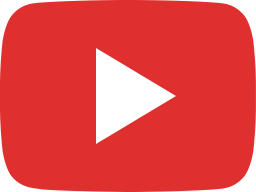 Planting Summer Food Plots - Contrasts - The Mangement Advantage #37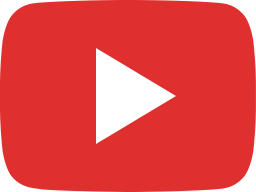 Planting Food Plots in the South and Killing Hogs: Roots - The Management Advantage #11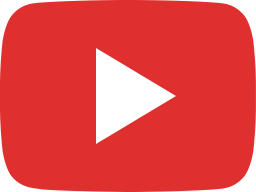 Food Plot Maintenance - The Management Advantage #40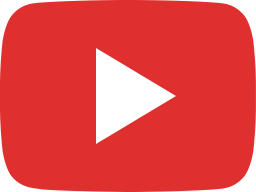 Managing Food Plots: The Offseason - The Management Advantage #58

Food Plots
There are many ways to plant food plots. Some people are fortunate enough to use large ag equipment, some have small tractors, while others might only be using an ATV, but the end result for everyone is getting the seed in the ground to ensure germination.  Properly utilizing whatever equipment you have and cooperation from mother nature can lead to productive food plots.
Tom created The Firminator and has used it since it's inception. For deer managers who often plant hard to reach, secluded areas, it is the way to go. The ability to adjust the Firminator allows users to work the ground, plant and pack it with a single implement.  On the other hand, Ross' background in farming and large scale production gives him the opportunity to plant most of his plots with larger equipment. Two different backgrounds, mindsets, and styles of planting food plots, but they both still have the same common goal: producing the maximum amount of forage for whitetails. No matter what equipment you have or how you plant your food plots, it still comes down to seed, soil, and moisture.
The summer forages we have been planting are Eagle Forage Soybeans and Pennington Deluxe. The Eagle Beans are a species that will grow tall and hold it's leaves well into the fall. By winter, the leaves will be gone, but deer will still seek out the leftover beans. Our Pennington Deluxe plots will strictly be used as summer forages. It's mix of soybeans, peas, buckwheat, sunflowers and sorghum provides ample forage for antler growth and milk production. Pennington Deluxe will also provide cover through the summer months making it the best of both worlds; food that equals cover! When it comes time for fall plots, we can disk the Deluxe to help build organic matter in the soil and plant it in Feeding Frenzy or Elite for hunting season.