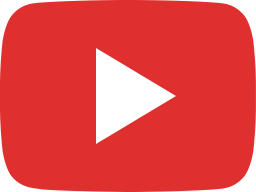 Improve Deer Hunting Habitat In The South - The Management Advantage #73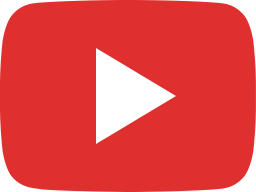 Controlled Burns For Wildlife Management - The Management Advantage #68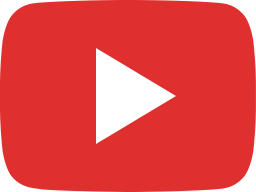 Validation - The Management Advantage #60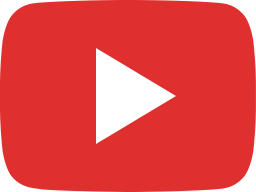 Aerial Spraying - The Management Advantage #45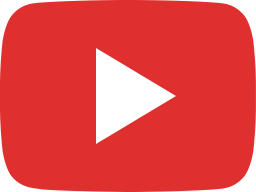 Purchasing New Land For Hunting - New Blood - The Management Advantage #42

Improve Deer Hunting Habitat In The South
What corn are soybeans are to the midwest, pine trees are to the south. While the management practices between them are different, they are all aimed at maximizing production when it comes time to harvest. While corn and soybeans offer prime food sources for whitetail, pines themselves do not, but with proper management they can provide an abundance of beneficial plants and improve deer hunting habitat in the south.
This past week, we spent a day conducting a controlled burn of a stand of Long Leaf Pine to rid the understory of hardwood growth. The first step to properly burning a stand of pines is to get a burn permit. This will help ensure a proper plan is in place to successfully burn the intended habitat. Even though, mid July in Alabama typically comes with near triple digit heat, it is the best time to rid the understory of unwanted hardwoods. The extra heat will help kill trees such as Sweet Gum and Oak as well as thin the lower limbs on the Long Leaf. Well planned out strips of fire leave the most important part of the Long Leaf, the candle, unharmed and able to the tree continues growing. The benefits of this controlled burn will come to fruition during next spring with a flush of beneficial plants that are now free of competing young trees and brush that rob the good plants of sunlight and moisture. Deer and turkey will flourish in the new habitat and fresh food source!
In preparation for the quickly approaching deer hunting season, we built and installed a new Redneck Hunting Blind on Chuck's family farm where he has harvested a deer for the past 37 years. The blind is decked out with a bow holder, camera mount, window covers, and the best chairs on the market. We're counting down the months until we can climb up in it with a gun in tow!