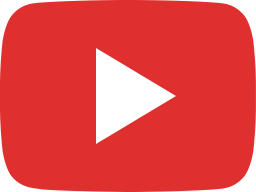 Trail Camera Surveys For Deer Pt. 2 - The Management Advantage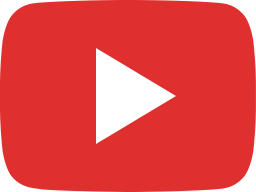 Trail Camera Surveys For Deer Pt. 1 - The Management Advantage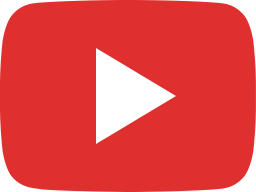 QDMA Whitetail Wednesday: What is The Quality Deer Management Association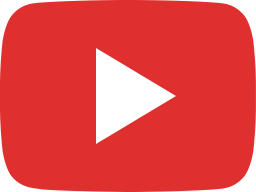 Food Plot Hunting Pressure with Chuck Sykes and Lee Lakosky - The Management Advantage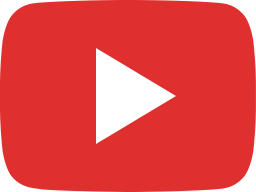 Deer Hunting: Ohio Bow Hunting Booner - The Management Advantage

Last week, we talked about the importance and benefit of running a trail camera survey on your farm. The data taken away from conducting a survey is an incredible insight into your deer herd.
We used a HUNTERRA Magna Map to initially plan out our camera locations keeping in mind, one camera per 100 acres. What looks best on the map, might not be the end location when on site. We had a couple sites that were better suited just away from the planned location. With the HUNTERRA Mobile Map, we were able to plot the exact location of the survey site and adjust the magnet on the big map when we returned to the shop.
Now that you've pre-baited your sites then ran your cameras, what do you do with all the photos and how do you calculate the data? The QDMA has an easy to follow guide, that after sorting through and categorizing your photos, will give you deer density, fawn recruitment, and buck to doe ratio. All of these calculations can not only help you in determining what deer to target this fall, but also an abundance of management decisions on your property.
Want to hear how to setup your trail camera survey? Watch Part 1