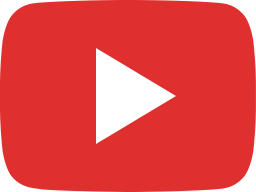 Deer Hunting - One Step Closer - The Management Advantage #51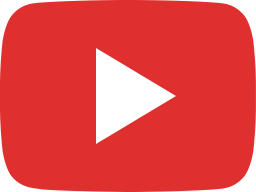 Deer Hunting - One Step Closer Part 2 - The Management Advantage #52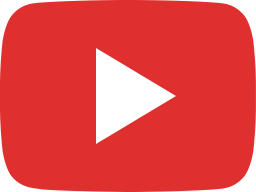 Deer Hunting - Big Buck Down - The Management Advantage #48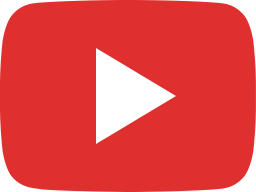 Whitetail Vocalizations While Deer Hunting: James Luck Part 1 - The Management Advantage #20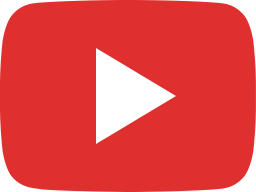 Food Plot Deer Hunting: James Luck Part 2 - The Management Advantage #21

Deer Hunting
Last year we showcased the story of Tom James, his daughters, and their family farm. A buck named Whitesox calls their farm home and Tom's daughter, Morgan, has staked her claim on him. This year, she continued her pursuit of him, but one of Whitesox's old friends showed back up.

Whitesox frequented the James' property throughout the summer months. A second mature buck also showed up in September. At first, Tom was unsure as to which deer it was, but upon further review, he figure out it was Buddy who used to always be with Whitesox during the summer months. Buddy had disappeared from the property for couple years, but now that he was back, the two mature bucks were frequently doing battle for dominance. As the season progressed, more and more of their racks were getting broken off.
On December 22, 2013, Tom made the drive to the family farm to hunt. The wind was howling as he left the house and made the drive, but upon arriving at the farm, the wind laid dead calm. Tom took the time to reflect on the years spent on the farm, his family, and their times together. It was one of those days that just had "that feeling". Next week we'll see how "that feeling" held true as the story of Whitesox and Buddy continue.