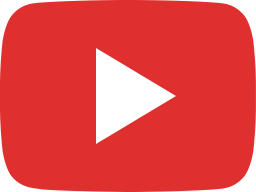 Controlled Burns For Wildlife Management - The Management Advantage #68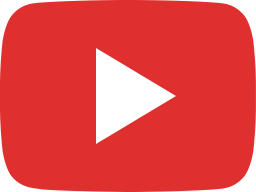 Validation - The Management Advantage #60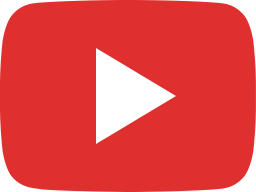 Methods For Planting Food Plots - Perspectives - The Management Advantage #38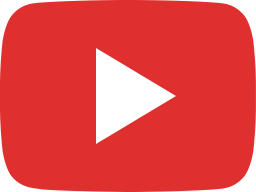 Hinge Cutting for Improving Deer Hunting - The Management Advantage #29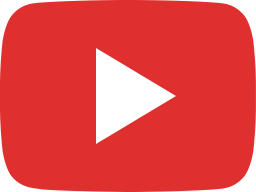 How-to Plant Trees for Wildlife and Hunting - The Management Advantage #26

Controlled Burning For Wildlife
Fire is Mother Nature's original form of management. When used carefully, it can help land managers control a variety of different habitats. This week, we're in Alabama burning a mid-rotation pine stand to not only help the pines, but also improve the turkey hunting with the season just opening up.
The first two steps to a prescribed burn are to apply for a burn permit and make sure your fire breaks are properly prepared. The burn permit will allow the local departments to know it's a prescribed fire rather than one that is uncontrolled while the fire breaks will help you keep the fire where it needs to be. We're using a drip torch with 3 parts diesel to 1 part gas. The gas helps with the burn while the diesel allows the mixture to stick to the vegetation. The end result will be a ground layer free of cover. After a good rain, the exposed soil will explode with seeds already present in the seed bank providing a ton of forage heading into the summer months.
Fire is one of the most efficient and cost effective forms of management that we can use to improve habitat for deer, turkey, and other wildlife. Whether it's native grasses in the Midwest or pine stands in the south, if you're looking for an effective way to improve your land, a prescribed burn is the way to go.