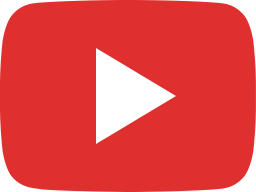 Lee and Tiffany Lakosky Deer Hunting and Management: "Feed the Beast" - The Management Advantage #90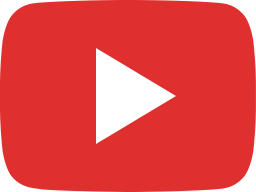 Deer Hunting: 6 Year Old Illinois Buck With a Bow: Marathon Pt. 2 - The Management Advantage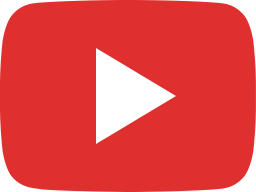 Bowhunting Illinois Mature Whitetail: "Rambler" - The Management Advantage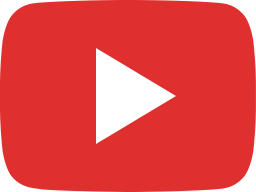 Deer Hunting: Ohio Bow Hunting Booner - The Management Advantage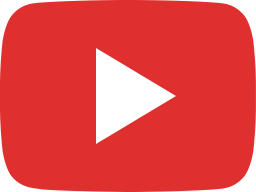 9+ Year Old Mature Illinois Deer Hunting With A Bow - The Management Advantage #64

The Lakosky's Deer Hunting
When you think of people who hunt and kill giant whitetails, Lee and Tiffany Lakosky are a part of the conversation. Year in and year out, they produce and harvest an abundance of high scoring deer on their farms in Iowa. What's the key ingredient to their success? Food and not just food plots for hunting. They look to provide food for their deer 365 days a year. 
The Lakosky's used food as a key component for Lee to harvest his favorite deer to date, "Gnarles Barkley". After purchasing the farm, his sheds were the first they found, but he was never spotted the following season. The next spring, Lee found "Gnarles Barkley's" sheds again in nearly the same spot as the year before. With only this single location to go by, he used food to finally harvest this giant whitetail.
Many hunters think that since they live in agricultural area, their farm has an abundance of food. While that is the case during the growing season those food sources are gone after the farmer harvests them. The key is filling the gaps in the calendar year when food becomes scarce. Watch to see Lee talk about his history with "Gnarles Barkley" and when he says is the best time of year to have food on your farm. The answer might surprise you!