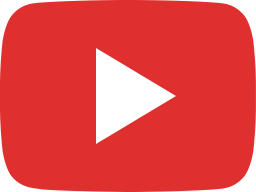 Hog Hunting Jager Pro Style - The Management Advantage #33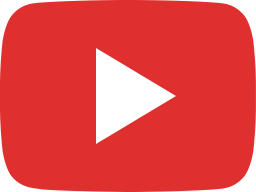 Hog Trapping - Four Legged Enemies Part 2 - The Management Advantage #28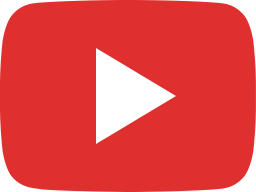 Hog Trapping With Jager Pro - The Management Advantage #27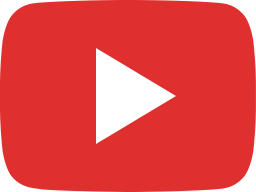 Helicopter Hog Hunting - The Management Advantage #55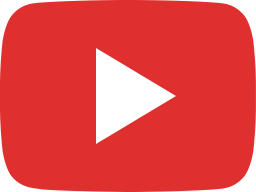 Damage Control: Coyote Trapping - The Management Advantage #59

Hog Hunting
Hog management plays a vital role in agricultural production in Georgia. Last year, 57 million dollars in damage was done by wild hogs. Jager Pro is looking to cut into the amount of damage hogs are doing to farmers fields in the south through their night-time hog hunting and trapping programs.
Jager Pro applies state of the art technology in their trapping as well as their hog hunting. Last month, we showcased their remote trapping technologies, but this week we're headed to the fields of Georgia for a night-time tactical hog control mission. The guys from Jager Pro utilize thermal imaging scopes and cameras for their night missions. With careful planning and precise coordination, their thermal shooting program can eliminate entire sounders of hogs that are destroying farmers crops. The hogs that they are dealing with this time of year are the wisest of all because they have outwitted the winter trapping program that Jager Pro enacts.
Jager Pro not only provides a valuable service to farmers, but also gives hunters a chance to shoot hogs with state of the art equipment. An opportunity that most have never had a chance at.