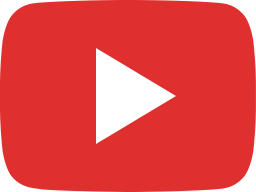 Turkey Hunting - Stir Crazy - The Management Advantage #34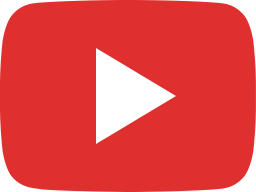 Turkey Hunting - The Gap - The Management Advantage #35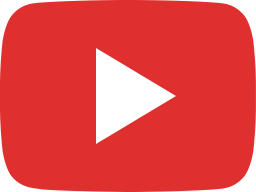 Turkey Hunting - Rally Caps - The Management Advantage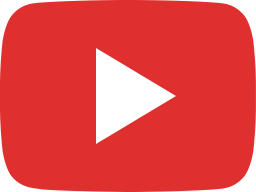 Turkey Hunting: Interrupted - The Management Advantage #71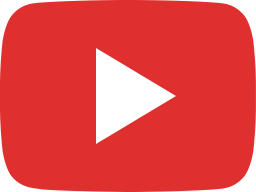 Turkey Hunting With Carlson's Choke Tubes And Winchester Long Beard XR

Turkey Hunting
Turkey hunting and habitat work typically dominates our spring, but this year has been different. Mother nature has thrown curve ball after curve ball with unseasonably cool temperatures and flooding rains. This has left both the turkeys and the vegetation way behind schedule.
Instead of gobblers being vocal throughout the entire day, they go quiet shortly after hitting the ground. Hunting has been tough to say the least. To compound things, Casey is hunting them with a bow. 
Turkey hunting is social both in the style of hunting, and also with the time you get to spend with friends and family. Over the years, we have be fortunate to get to spend many successful mornings with others. This week, we take a look back at a few successful hunts from the past, and a look into the start of the Illinois turkey season.