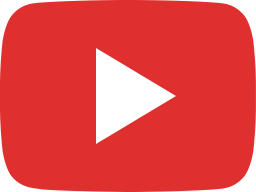 Predator Control and Deer Hunting - The Management Advantage #17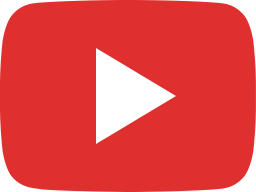 Predator Trapping Tips: Tricks of the Trade Extended - The Management Advantage #82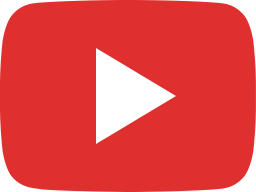 Deer Hunting With The Benjamin Pioneer Airbow - The Management Advantage #83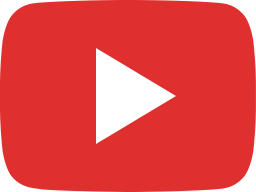 Modifying Traps For Predators: Tricks of the Trade - The Management Advantage #81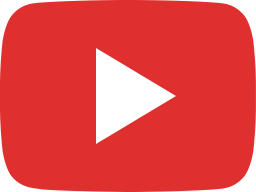 Beaver Trapping: Engineering Marvels - The Mangement Advantage #54

Predator Management
We like to say, "Land is the investment that lasts". Landowners purchase land and manage the wildlife on it to provide better hunting opportunities and sustain healthy deer, turkey, and waterfowl populations. To be successful in your management practices, you must limit or eliminate the problems that can deter you from reaching your goals.
Early November is a time that bowhunters look forward to all year long. Casey was no different. Days of preparation through the off season were supposed to payoff with a mature whitetail during bow season. The typical peak of the rut wasn't filled with bucks chasing does or even bucks checking scrapes. The period where the best deer hunting was supposed to occur was nothing short of frustrating. Instead of seeing typical rut action, Casey saw coyotes running around his property at all hours of the day. Typical whitetail hot spots were overrun with coyotes. Turkeys feeding in food plots were flushed and chased off by predators.
A landowner cannot properly manage their land for mature whitetails and longbeards if predators run rampant on the property. The investment that has been made will never provide returns if a limiting factor is involved. In this case, the limiting factor is an abundant coyote population that is likely killing off fawns and poults. Casey did what he could with his bow in hand leading up to the Illinois shotgun season. In six consecutive sits, during the middle of the rut, coyotes were seen. He was able to take one out and gave a scare to another. The problem with the lack of deer sightings became clear and now it's time to try to take care of the problem with some predator management.