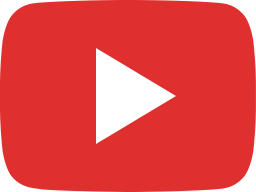 Bowhunting Illinois Mature Whitetail: "Rambler" - The Management Advantage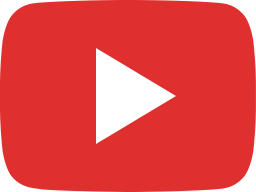 Deer Hunting: Ohio Bow Hunting Booner - The Management Advantage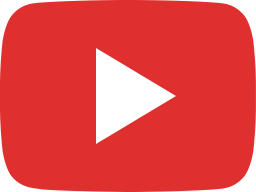 Calling Whitetails While Deer Hunting - The Management Advantage #14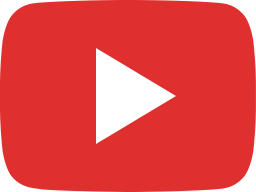 Trail Cameras and Scouting for Deer Hunting - The Management Advantage #10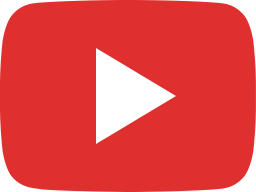 Deer Hunting: 6 Year Old Illinois Buck With a Bow: Marathon Pt. 2 - The Management Advantage

Bowhunting
The story of Rambler started in 2008 on a new farm in west-central Illinois. Without ever bowhunting it, we planted food plots based on locations we felt were good after looking at an aerial photo. After hunting it a couple times, we quickly learned the deer patterns and one buck in particular. No matter what stand we hunted, he would pass by every day. As a three year old, Rambler had a deformed left antler, but an impressive right antler. By looking at the deformed side, it was evident that it was not a genetic issue, but rather an injury that likely occurred during the velvet stage. In hopes of him making it through the rest of the season and not hurting his rack during growth, Rambler, despite numerous opportunities for shots, was allowed to pass.
Rambler was a deer that had the attitude of owning the farm. He covered every acre of it always looking to defend his home turf. Chuck knew his mentality and figured he would be up to the same routine in 2009. After just a short amount of time in stand on October 23rd, Rambler made his way across the ridge toward the stand. After snort wheezing at him, Rambler thrashed a tree and made his way to investigate which was his final demise.
The story of Rambler is a perfect example of genetics versus injury. Had his deformity been a genetic issue, Chuck would have taken him as a three year old. By analyzing what the antler looked like, he knew it was an injury and barring the same type of incident the next year, Rambler would be an impressive 4 year old and he was!